Slogan: "Crossing All Boundaries and Sharing Your Ideas"
The 3rd Japan-Russia Student Forum will be held online from 12 to 13, September, 2021. The purpose of this Forum is to further promote mutual understanding and friendship between Japan and Russia from the standpoint and perspective of students by conducting discussions and presentations on multiple themes.
Looking ahead to the after-corona era, students from Japan and Russia will exchange ideas and opinions across countries, places, universities, specialties, languages, and cultures, so as to open up a new era.
If you want to have a chance to get acquainted with students with different backgrounds and strengthen your global competitiveness through vibrant discussion, look no further than this opportunity! We look forward to your application and meeting you all online.
Date and Time:
From 12 to 13 September
15:oo-19:00(Japan Standard Time) / 09:00-13:00(Moscow Time) / 16:00-20:00(Far Eastern Russian Time)
Format: Online via Zoom
Language: English
Numbers of Participants:
Scheduled participation of the same number of students from Japan and Russia. Plus, international students in Japan and Russia will be also accepted.
★Questionnaire survey after the Forum
Dear participants of the 3rd Japan- Russia student forum:
Thank you very much for your participation!
We would be grateful if you could take a few minutes to give us your feedback.
Visit the link or just click  the QR code below and let us know your opinion.
https://forms.gle/eXzWrfmh2QfUKZzu8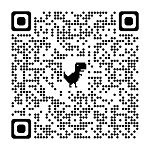 Details about the 3rd Japan-Russian Student Forum
Final Guidance: Please read it carefully before participating in the Forum.
Main Session:
Please refer to the schedule below for more information.
Group Session:
Group sessions in four specialized fields, relating to Japan-Russia Cultural Exchange, will be held as follows.
■Session A Details (Medical Sciences)
■Session B Details (Natural Sciences)
■Session C Details (Social Science)
■Session D Details (Humanities)
Schedule of the 3rd Japan-Russian Student Forum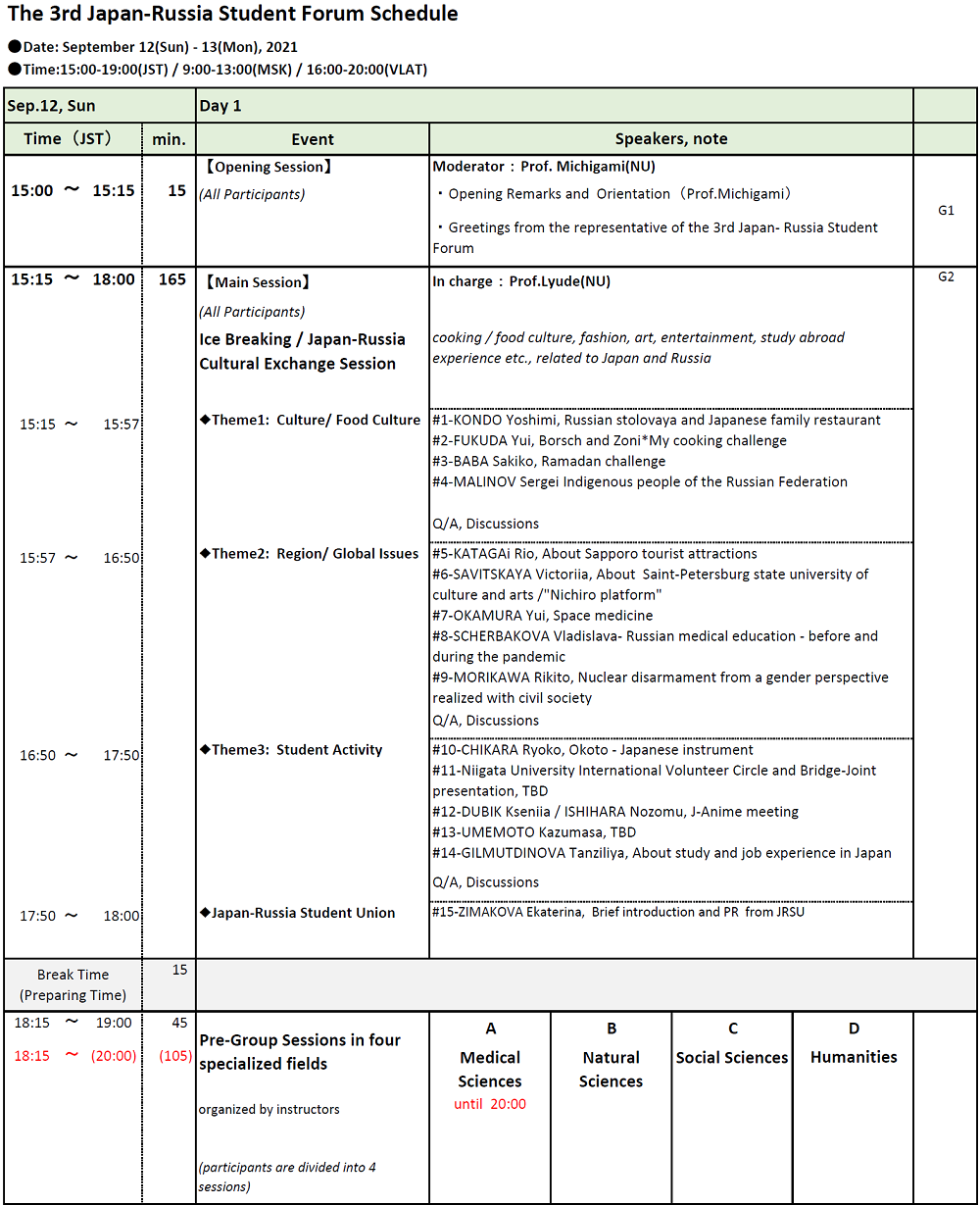 Links
Pre-Study Learning Materials for Students:
Please visit HERE or QR code below for online resources which can be used as pre-learning materials for the Student Forum.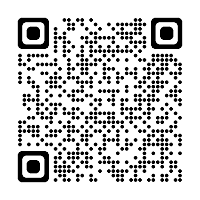 The Third General Assembly Meeting of the Association of Japanese and Russian Universities:
The Third General Assembly Meeting will be held coincided with the Student Forum, and will take place on September 16.
For more information, please visit the following URL.
(Japanese)https://www.niigata-u.ac.jp/en/information/8649/
(Russian)https://www.niigata-u.ac.jp/en/information/8831/
Others:
- For information about the past Student Forums, click HERE.
- What is "Japan-Russian Student Forum?" For more information, click HERE.
Application Guideline
Leaflet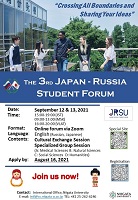 Leaflet for Japan-Russia Student Forum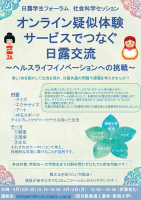 Leaflet for Session C in Japanese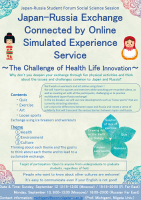 Leaflet for Session C in English
Inquiry
Niigata University International Office
E-mail: intl@cc.niigata-u.ac.jp
Tel: 025-262-6246